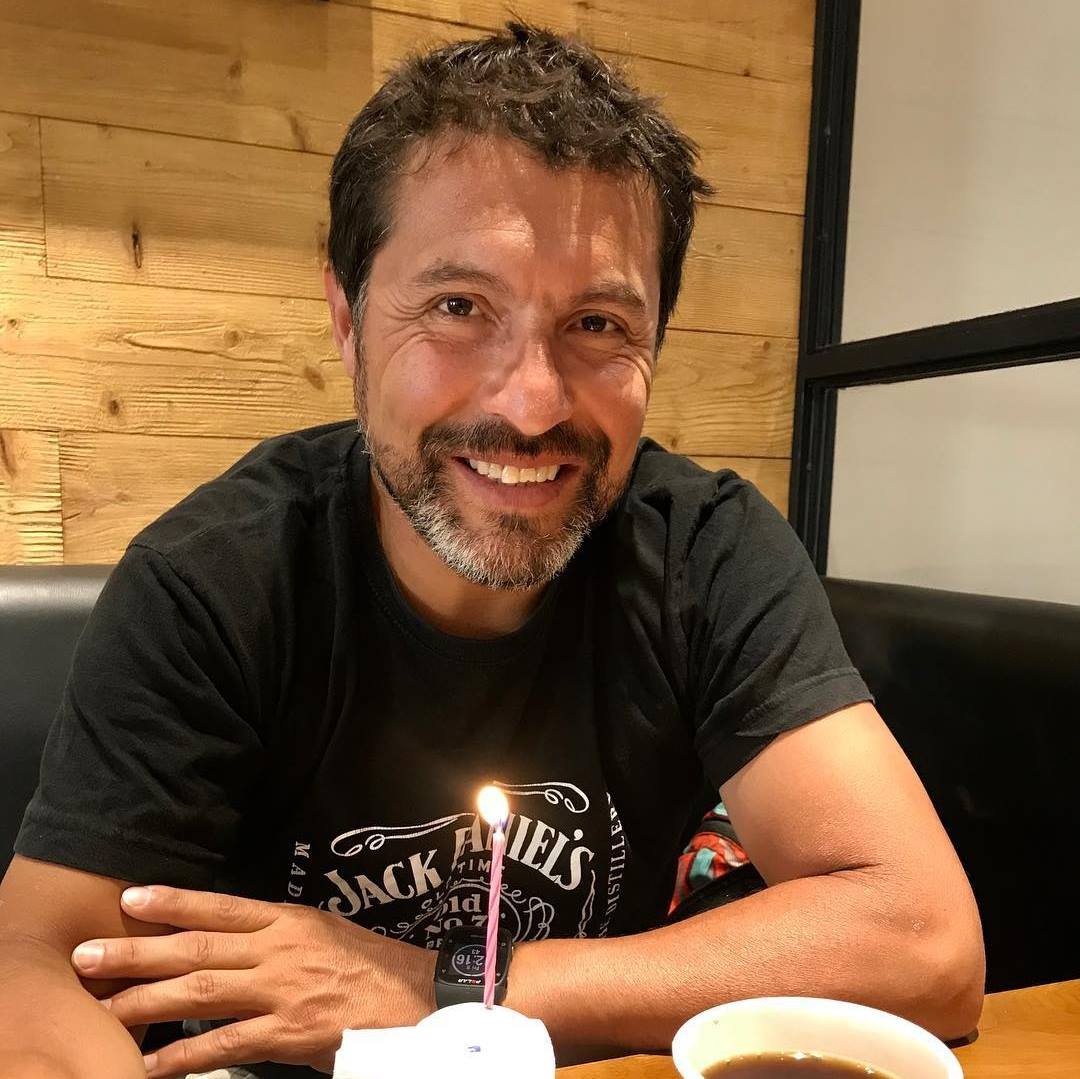 My name is J. Ivan Quezada. I have been a Spanish and English teacher for the last 13 years in Latin America, The United States, and China. It is a pleasure to teach my mother tongue to other people and see their progress. I am from the city of Concepción in Chile and I went to live in the United States when I was 13 years old. Throughout my life, my parents always advised me never to forget my mother tongue and to always try to learn all possible languages, as well as learn about and respect other cultures.
Traveling outside my native country began when I was 8 years old. The cultural differences and the food had impacted me almost instantly and with the years, began to appreciate and love the diversity between each country. Many years later, now I have had the experience of traveling through about 40 countries around the world and counting.
Sharing personal experiences, languages, and knowledge with the people I have met through my travels have been one of the most important things in my life.
My hopes are to transport my blog readers to the places I have visited and as well inform them of the many wonderful things that await when we step outside our comfort zone. I firmly believe that traveling is the best school for all people. Traveling will not only give us knowledge of other cultures but as well it can make us better humans.
Writing has been a passion of mine for many years and although life gets busy and sometimes wished I could write more, I feel it is also working progress and also a never-ending task. I published my first book in Spanish and English (2017-2018)
Link to my book in Spanish: https://www.amazon.com/llamo-Juan-Spanish-Ivan-Quezada/dp/1523353791/ref=sr_1_1?ie=UTF8&qid=1539237690&sr=8-1&keywords=me+llamo+juan+book
Link to my book in English: https://www.amazon.com/My-name-Juan-Ivan-Quezada/dp/1537650173/ref=sr_1_1?ie=UTF8&qid=1539051835&sr=8-1&keywords=my+name+is+juan+book